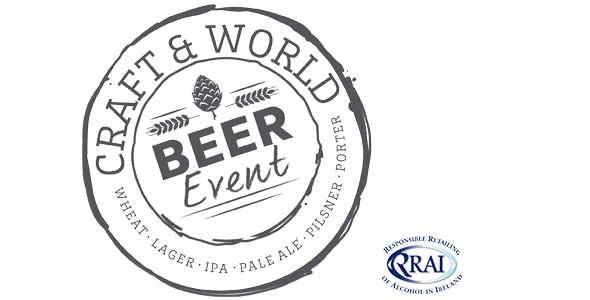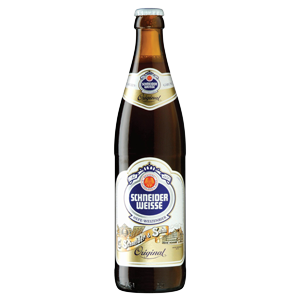 Recommended Must Try
Schneider Weisse
Weissbiers are pale and hazy gold/yellow in colour with flavours and aromas of cloves, bananas, bubble gum and vanilla on occasion.
Delicious with sea food chowder or Thai dishes.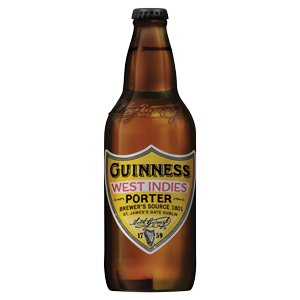 Recommended Must Try
Guinness West Indies Porter
Porters are closely related to stouts but their tastes can be easily distinguished.  While they are extremely dark they are more smokier and lighter in body.
Works well with roasted or smoked foods.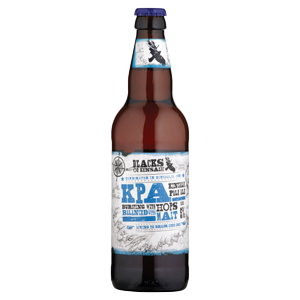 Recommended Must Try
Black's of Kinsale Pale Ale
Pale ales are golden in colour and varieties can range from tangy, spicy, peppery or citrus to resin-like aromas and flavours.
Great with burgers, creamy pasta, and grilled meats.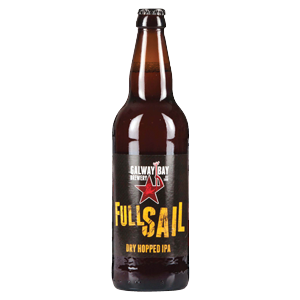 Recommended Must Try
Galway Bay Full Sail
An Indian Pale Ale is heavily hopped and casually higher in ABV.  Came about in the late 1700's when beer was brewed in England and then imported to India.
Delicious with spicy foods, like a classic chicken curry.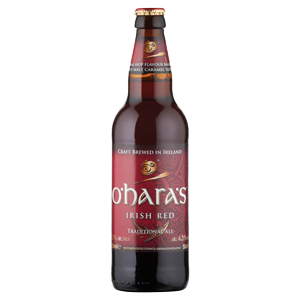 Recommended Must Try
O'Hara's Irish Red Ale
Red Ales have sweet caramel flavours with a little hop bitterness to counteract the sweetness.
Pair with chicken, seafood or a traditional Irish dinner of bacon & cabbage.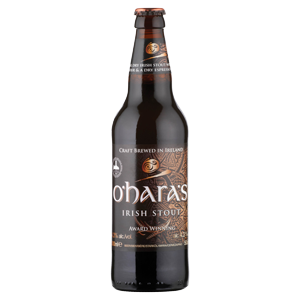 Recommended Must Try
O'Hara's Irish Stout
Brewed with dark roasted malts gg roasted flavours from the malts.
Classic with a steak.