Got a few bits and pieces lurking in your fridge and not sure what to do with them? Pop them into the ingredients search bar below, sit back and wait to be inspired by our recipe finder. Or if you have a particular dish in mind that you've been meaning to cook, enter it into the search bar and we'll give you the closest matching recipe we have, including any current in-store offers on the ingredients. Happy cooking… 
Most Shared Recipes
This beef meal is rich in flavour without requiring too much preparation - perfect for a Sunday lunch.
serving people: 4
cooking time: 40
---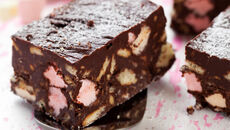 Of all the biscuit cakes I ever made this one is by far and away the favourite and it is 'suitable' for adults and children alike!
serving people: 4
cooking time: 0
---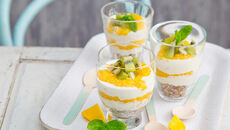 These instant cheesecakes are gluten free and have no refined sugar either. As well as an after-dinner dessert, they could also be served as a breakfast option and are an ideal lunchbox filler when assembled in a plastic lidded pot. Kids won't believe their luck when they spot this in their lunchbox!
serving people: 6
cooking time: 0
---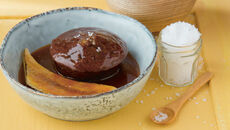 serving people: 9
cooking time: 40
---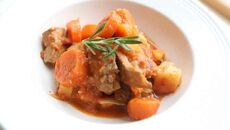 Baby Recipe Courtesy of MummyCooks.ie
serving people: 4
cooking time: 240
---